4105 Ewing Ave S, Minneapolis MN 55410
**Photos are of Similar Projects created by EHR Construction & GroundUp Development LLC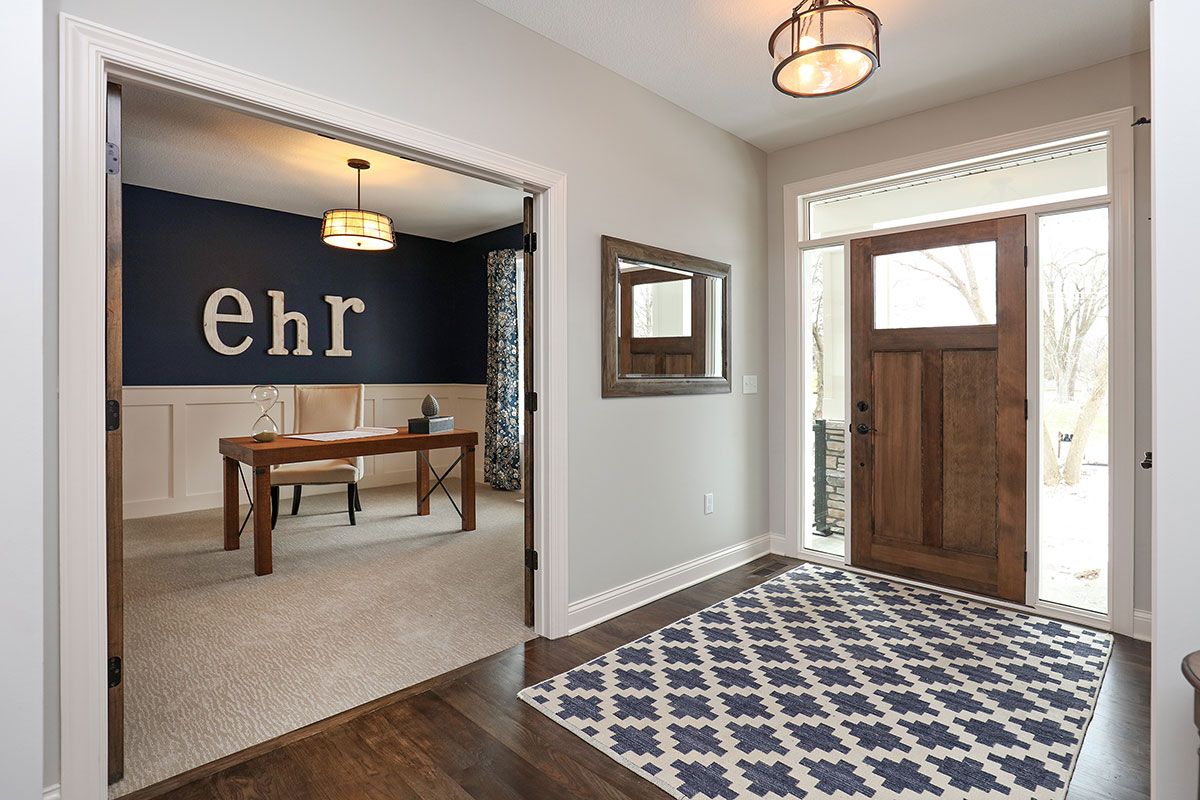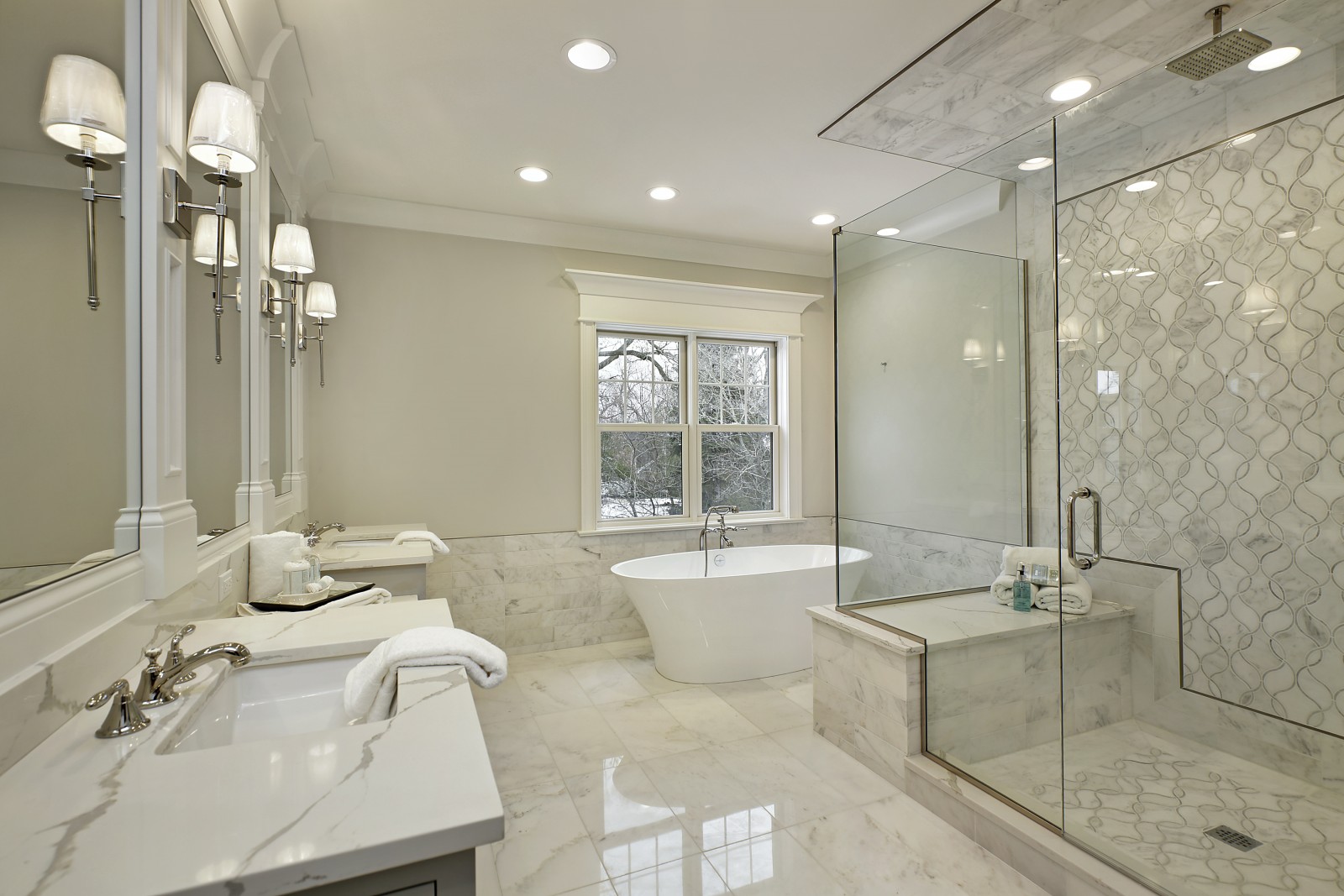 Luxury Farmhouse Remodel in Linden Hills, South Minneapolis
Build your Designer Masterpiece in the famous "Linden Hills Neighborhood" of Minneapolis. Plenty of Time to Create & Customize your own DREAM HOME that you have always wanted. We make is easy to bring your own ideas, creativity and interior design to this Fabulous Farmhouse Concept. Simple Elegance with a Rustic Style! We have an Amazing Team from architect, contractor and design team to make this Stress Free for you.
Information about the Linden Hills Neighborhood:
Bordered by two of the city's most popular lakes (Bde Maka Ska and Lake Harriet), Linden Hills residents know how to have a good time on and off the water. There's plenty of rich history here, too, as the neighborhood started buzzing when the Como-Harriet streetcar line began rolling through in the 1920s (you can still take a nostalgic ride today). Just steps away from the line, the commercial hub of the neighborhood thrives with fabulous cafes and a vast array of indie shops. There are countless ways to play at Lake Harriet, part of the Minneapolis Chain of Lakes Regional Park. Nearly 3 miles of pedestrian and bike trails circle the perimeter and pass some of the city's most stunning homes. Rent bikes—in addition to canoes, kayaks and paddle boats—through Wheel Fun Rentals. No matter where you're at on the lake, it's hard to miss the castle-like Band Shell, complete with turrets. Here, you'll find a full lineup of free concerts and movies through the summer. Harriet stays colorful in the winter months, with the annual Lake Harriet Winter Kite Festival drawing kites of all shapes and sizes. You're also likely to spot ice fishing and snowshoeing enthusiasts during the deep-freeze months.
Decades before the Light Rail came to town, commuters hopped aboard streetcars to get from home to work and back. The Minnesota Streetcar Museum offers rides aboard the beautifully restored cars. Hop on the Como-Harriet Streetcar Line for a scenic tour between the lakes. The line's North Platform drops riders off at Bde Maka Ska, the largest of the Chain of Lakes. During warmer weather, lounge on three beaches or get active on the soccer and softball fields or sand volleyball court. As the chill sets in and the lake freezes over, you may spot people catching the breeze and snowkiting across the surface. A stone's throw from the lake's western shoreline, The Bakken Museum offers a treasure trove of science and technology discoveries. The only Smithsonian-affiliated museum in the state features immersive experiences including Frankenstein's Laboratory. "Meet" author Mary Shelley and watch Frankenstein's famous monster come to life.

On the western edge of the neighborhood at France Avenue and 44th Street, get your wine and cheese fix at the aptly named France 44. This family-run destination has specialized in a worldly selection of wines, beers and spirits—plus ethically sourced cheeses—for 60 years. Catch one of their free tastings on Fridays and Saturdays, or sign up for one of their enlightening courses focused on a variety of foods and beverages. Farther south on France, around 50th Street, more character-filled shops—along with restaurants and an indie movie theater—reinforce this area's must-visit status.
Request More Information
4105 Ewing Avenue S, Edina, MN 55410
$950,000