Berres Ridge – Lakeville, MN New Construction Homes
Prices Starting in The $400's
Text/Call 612.704.8326 for private showing today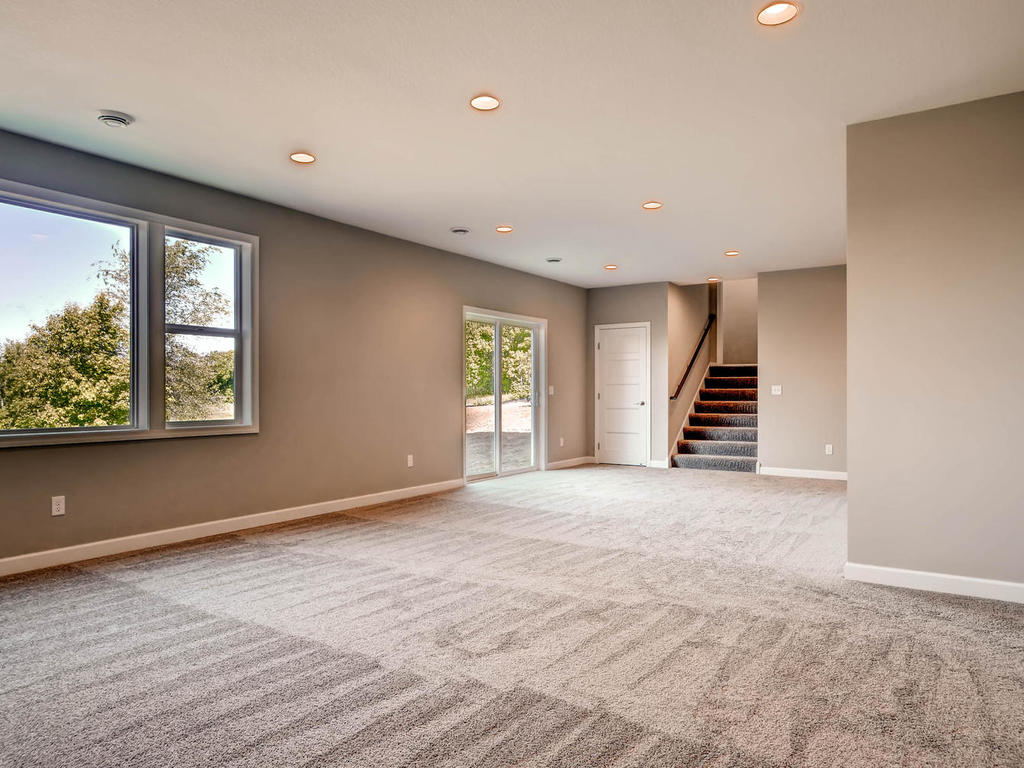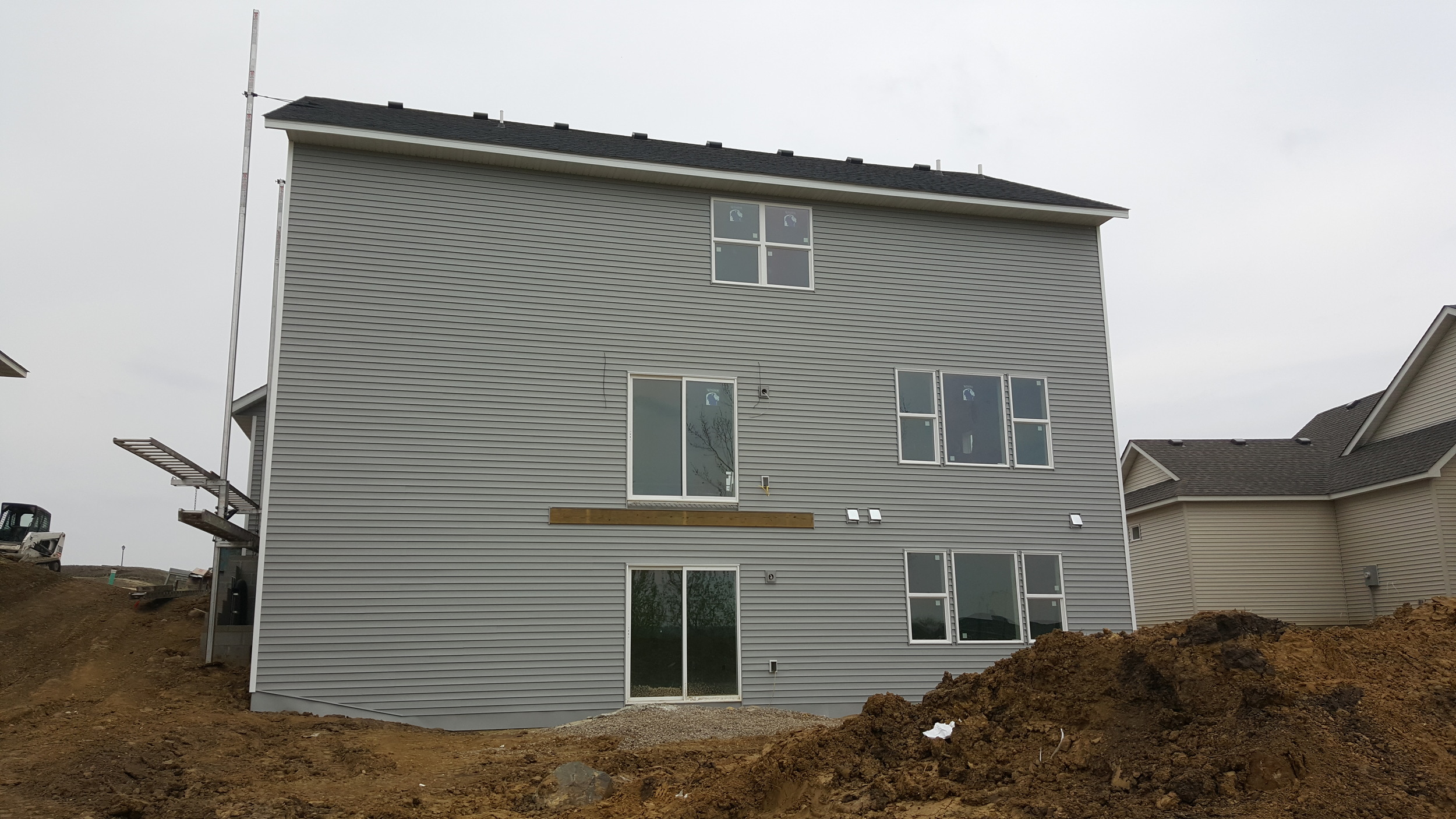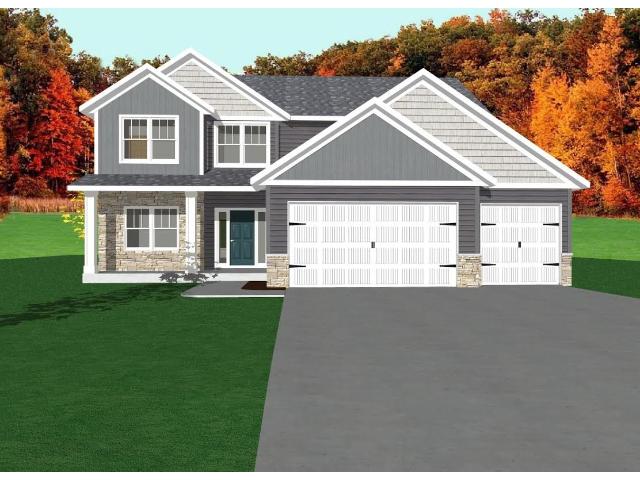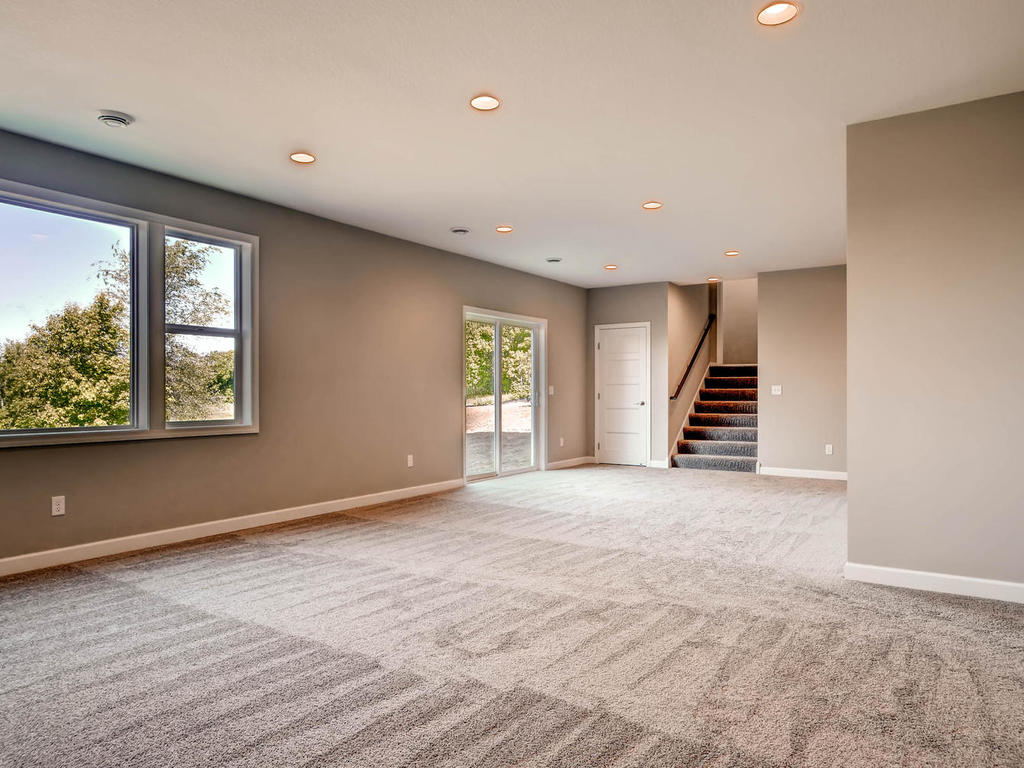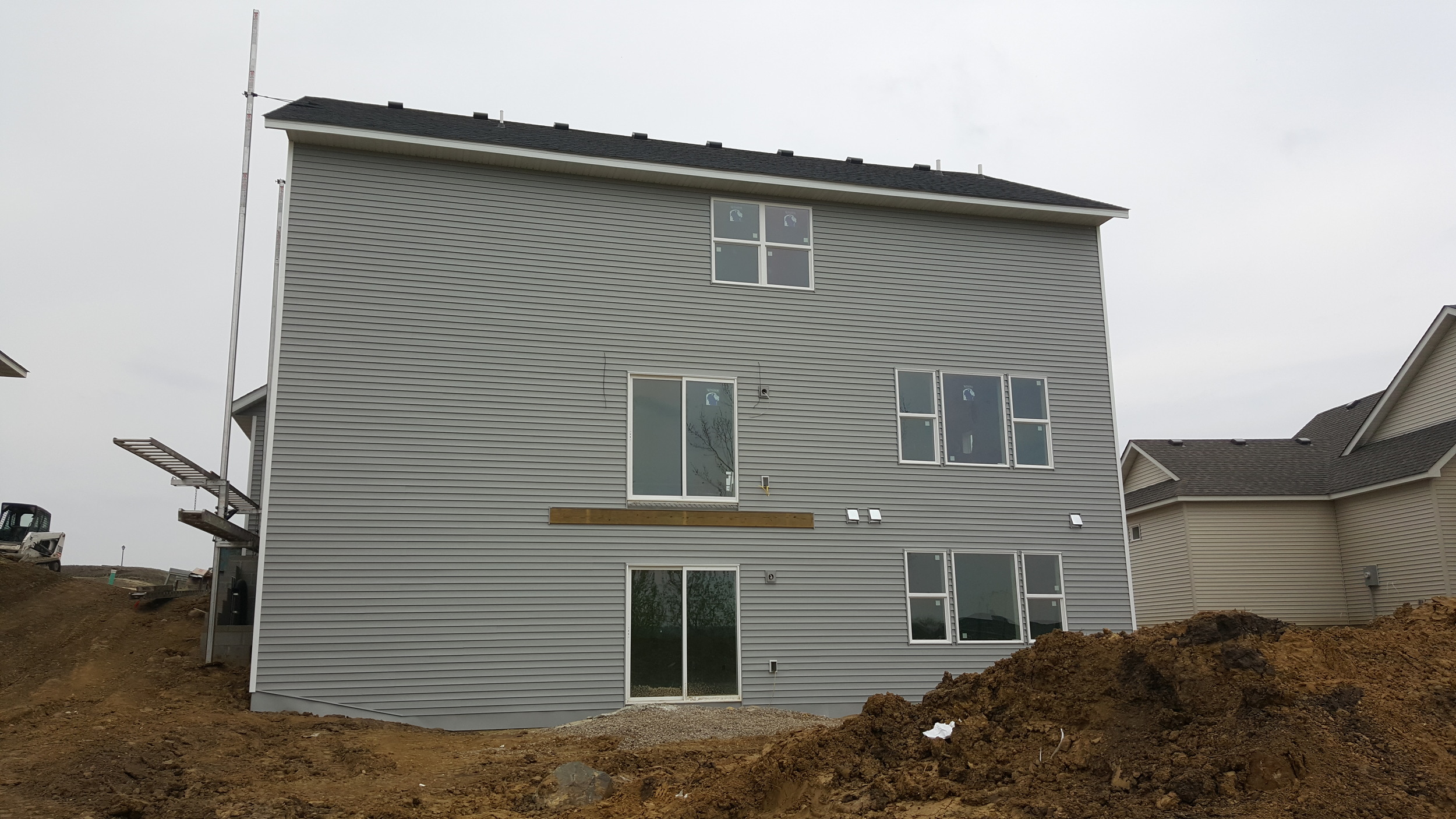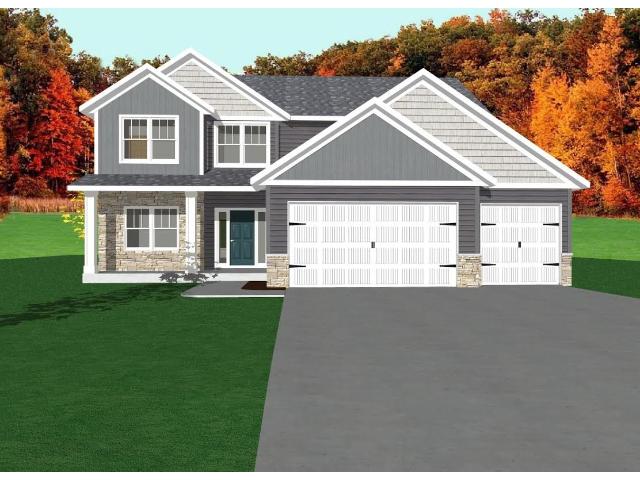 Thorson Homes Model Is Located at
20071 Heath Avenue, Lakeville, MN 55044
Contact Us To Schedule Your Private Tour today
Directions: Cedar Ave (south), to 202nd Street West (west), to Heath Avenue (north)
Berres Ridge is a Lakeville, MN New Construction development that offers a true sense of neighborly living. With a mix of several different style homes and good size lots your family will be sure to enjoy.
Our Lakeville, MN New Construction community is nestled up above the beautiful Aronson Park which offers a gorgeous public playground within walking distance of our Berres Ridge Development. The park offers a great area for family picnics, outdoor activities and a place for kids and pets to play.
Helping Families Build Homes
Watch these video testimonials endorsing Thorson Homes & Metropolitan Home Team @ Re/Max Results
Community Highlights
Aronson Park across the street
Walking Paths
Convenient location to all your needs
Directions: Cedar Ave (south), to 202nd Street West (west), to Heath Avenue (north)
Schools: INDEPENDENT SCHOOL DISTRICT 194 | City of Lakeville
Lakeville Area Public Schools at a Glance
About Lakeville Area Public Schools
Lakeville Area Public Schools is an award-winning school district in the southern Twin Cities Metropolitan Area. The district serves approximately 10,800 students in Dakota and Scott counties, and covers 86 square miles, including most of Lakeville, parts of Burnsville and Elko New Market, and portions of Eureka, Credit River and New Market townships.
Our mission and vision
Lakeville Area Public Schools is a partnership of students, families, staff and community committed to excellence.
Our vision is world-class, personalized learning ensuring success for every student.
Our tagline is transforming learning.
Our core values are:
Student-centered
Focus on the future
Organizational and personal learning
Valuing all stakeholders
Agility and adaptability
Management by fact
Focus on results
Creating value
Societal responsibility
Systems perspective
Our schools
Lakeville Area Public Schools consistently demonstrate high levels of proficiency in Reading and Math accountability. Student performance outpaces the state averages and is competitive with other high-achieving metropolitan districts.
Lakeville Area Public Schools includes:
Two high schools (grades 9-12)
Three middle schools (grades 6-8)
Eight elementary schools (K-5)
Area Learning Center
LinK12 Lakeville, a free, comprehensive statewide online school through which students can earn a Lakeville diploma
Two Community Education facilities
Source: www.isd194.org
Schools Servicing Berres Ridge:
Located in the award-winning Lakeville School District (ISD 194), the neighborhood is close to historic downtown Lakeville MN, grocery stores, recreation, and entertainment.
1) Lake Marion Elementary School - 19875 Dodd Blvd., Lakeville, MN 55044
2) Kenwood Trail Middle School - 19455 Kenwood Trail, Lakeville, MN 55044
3) Lakeville North High School - 19600 Ipava Avenue West, Lakeville, MN 55044
LAKEVILLE NORTH VS LAKEVILLE SOUTH
ACT score is always higher
Over 1,000 more AP Tests taken annually
Graduation rate in 2015 was 100% compared to South's 95.1%
90% of North's staff has 10+ years of experience vs. Souths 83%
Blue Ribbon School in 2009
Plan to attend a 4-yr school after graduation: North - 80%, South - 75%
Plan to attend a 2-yr school: North - 17%, South - 15%
SCHOOLS
Lake Marion Elementary School
Kenwood Trail Middle School
Lakeville North High School
ENTERTAINMENT
Carmike Movie Theater
Rosemount Movie Theater
Brunswick Zone
Minnesota Zoo/Imax Theater
Shopping/Grocery
Byerly's
Cub Foods (2 locations)
Burnsville Center Mall
Mall of America
Target (2 locations)
Walmart (2 locations)
Sam's Club
Menards
Home Depot
Recreation
Family Aquatic Center
Crystal Lake Golf Course
Southern Hills Golf Course
Hockey Development Center
Valleywood Golf Course
Casperson Park & Boat Launch
Crystal Lake
Lebanon Hills Regional Park
Lifetime Fitness
Anytime Fitness
Emergency Services
Lakeville Police Department
Rosemount Fire Department
Lakeville Fire Department
Fairview Ridges Hospital
Apple Valley Medical Center