4306 Oakdale Avenue South, Edina, MN 55424
**Photos are of Similar Projects created by EHR Construction & GroundUp Development LLC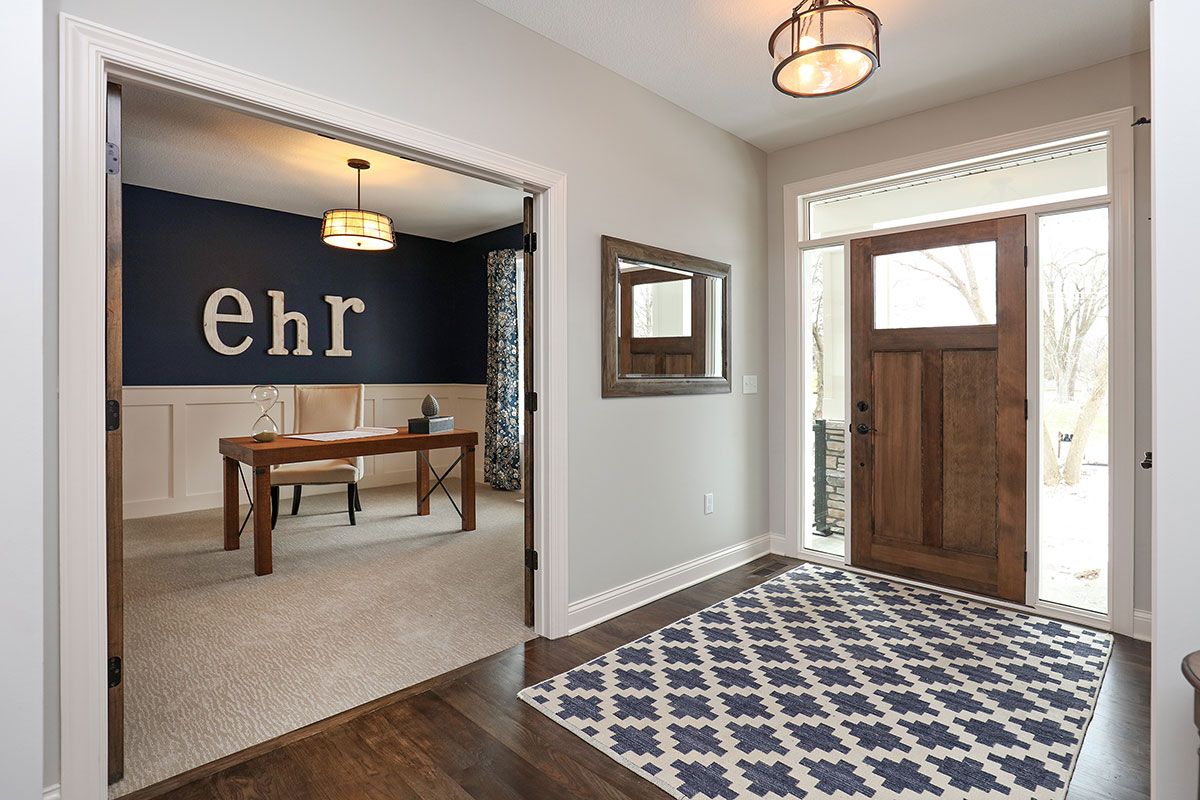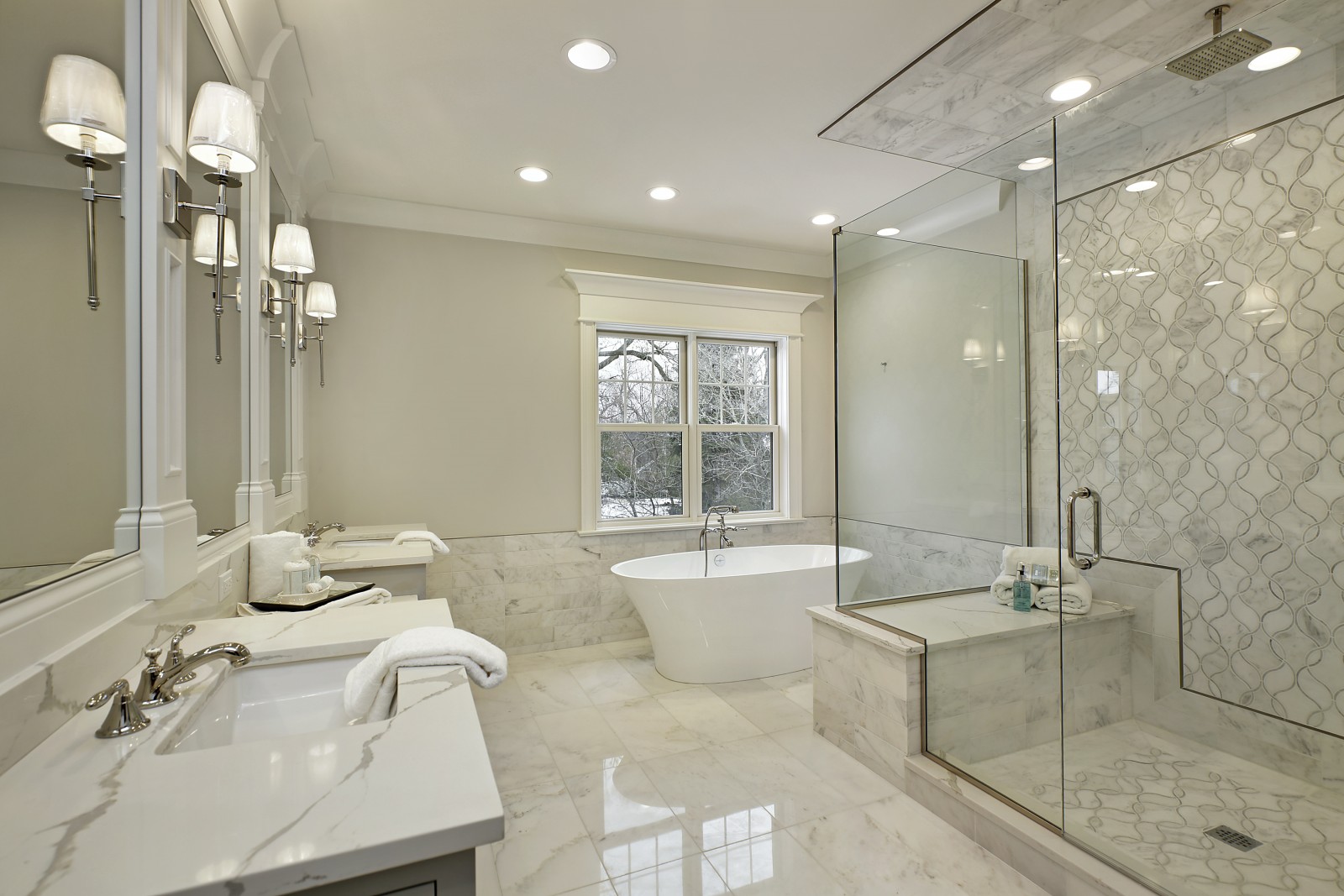 Luxury Edina, MN New Construction Home
Build your Masterpiece in the "Morningside Neighborhood" of Edina. Plenty of Time to Create & Customize your own Concept -- Bring your own ideas and make this EHR Construction home your own.
Live an Enviable Life
One-of-a-Kind, Luxury Home
in Sought-After Edina, Mn
When Mick Jagger and Keith Richards wrote the words, "You can't always get what you want" in 1969, somehow I don't think they saw 4306 Oakdale Avenue, Edina coming.
Sure, the Rolling Stones got a lot of things right. But they certainly missed the mark on this one.
In North Edina, nestled in the sought-after community of Morningside, is an oversized 64' x 140' plot of land just waiting to bring your dreams for the perfect home to life. Situated in one of the most prominent, high-end areas of Minnesota and surrounded by luxury 50th and France shopping, dining and recreation, is the place where all your household dreams will come true.
Is your style more modern and industrial? Or do you prefer adding vintage touches to your home? Or is classic and traditional more your style?
No matter what, every square inch of this 4200 square-foot home can be customized to your liking. From classic wainscoting to modern steel, brass and rustic wooden floors. Your wish is our command.
We're talking about a one-of-a-kind masterpiece your neighbors will be kicking themselves for not investing in when they had the chance.
The chef-style, open concept kitchen was crafted with the modern socialize in mind. Everything from double inset ovens to an extended island that both triples your counter space and serves as a built-in bar. Creating your own in-house Pinstripes.
Whether you want to make homemade Pad Thai from scratch, serve up a family style fajita bar on Friday nights or just have extra space to put together this week's meal from Hello Fresh, in this cutting edge kitchen you can do it all.
And you can do it in style.
Just imagine hosting wine and cheese nights or Easter brunch in your own eat-in-kitchen. Your guests will have trouble choosing what custom touches to comment on first. Your kids will finally be eager to invite their friends over for that sleepover. You'll even find them coming home early Friday so they don't miss out on Friday game nights at home. With the rents (short for parents).
Also, did we mention the customized, choose-your-own-adventure recessed lights? Or the option to build your own breathtaking backsplash? Or the gorgeous summer evenings you will enjoy on your very own roof- top deck?
Perfect for weekend BBQ's, 4th of July parties or just another Saturday night on the grill, the rare added feature of a roof-top deck creates an instant indoor/outdoor living space you can enjoy almost year-round. Watch your kids play for hours on a Saturday from the comfort of your deck perched above the yard, or invite your in-laws over and watch their jaws drop as you serve them mimosas and frittatas on your outdoor oasis.
When winter comes and the weather chills? There is even more to enjoy.
Gather friends and family around your customized fireplace, the ideal central hangout for Thanksgiving dessert, Christmas hot toddies or hot chocolate on a cold January night. Spend hours swapping funny stories of holidays past. Or, sing along as the local pianist play a few of your favorite holiday chords.
After the holiday meal is served and desserts are savored by the fire, your guests will be content to cozy up in one of the many spare rooms upstairs. There's plenty of room for everyone to stay awhile.
Meanwhile, hidden away in your master bath, you and your loved one can warm yourselves in the large soaking tub made for two. Enjoy hours in your spa-like master suite - reveling in the comforts of home and family you have worked so hard for all these years.
You deserve it. You earned this. You are home.
There will be plenty to see and envy, with this gorgeous and spacious Edina, MN new construction home. A 2-car garage, built discreetly under your luxury oversized roof-top deck... is enough to make Iron Man jealous. From oversized windows to a grand staircase, high-end cabinetry, inlaid bookshelves, designer faucets, jewelry like light fixtures and more. Every detail in this home screams "cutting edge."
The best part, you can customize each cutting edge feature in a style all your own. Move over Joanna and Chip Gaines - we've got more in store for this home than you've ever seen on HGTV.
Also, did we mention this Shingle-Style Nantucket layout is available in a 5-Bedroom, 4-Bath floor plan?
Forget the Ramada. Give your friends and family their own 5-star getaway, where even small trips to the bathroom will feel like luxury living.
Each detail is hand-crafted to delight and amaze. It's the perfect "Ken and Barby" home you have been dreaming of - in the kind of neighborhood even Mattel couldn't imagine.
It all starts with Edina's award-winning school district - among the top 5 in the entire state of Minnesota! Known for innovation, technology and high college entrance rates, rest assured your kids are in the very best hands here.
But they're not the only ones. From the monthly art exhibits at Margaret Foss Gallery to Interlachen Country Club, you'll have plenty to do outside of Minneapolis. But when you do want to take in the downtown experience, commuter roads and highways are just minutes away.
Morningside is Edina's first-ring suburb offering your family a first-rate kind of life.
Add to that a custom-built, masterpiece called home, and we know you'll never look back.
You see, some people are just content to live in or near Edina, enjoying the shopping, dining and soaking up the many other benefits of living in a sought-after town. Others understand that dream living doesn't end at your front door. You need a dream home to make the lifestyle complete.
Which kind of person are you?
Have you always dreamed of building your own home? A home with everything you could ever want? A one-of-a-kind masterpiece your neighborhoods can't stop telling their friends about?
If you can answer "Yes" to any of these, then this Shingle-Style Nantucket, Edina, MN new-construction home is perfect for you.
Request More Information
4306 Oakdale Avenue S, Edina, MN 55424
$1,299,900